Our Guiding Principles

We are experienced Management-Consultants, who design customized and measurable optimization concepts for your company and implement the solutions with you.
We accompany you throughout the implementation process in order to guarantee its stability.
We support the sustainable value enhancement objective for your company through the professional-, methodical- as well as social expertise that we gathered during our own successful experience as manager and advisor.
For the compensation, we allow ourselves to be evaluated for the provided service depending on the common success.
Over 70 Senior Consultants with long-term consultancy expertise and professional experience are available to accompany you with your entrepreneurial challenges:
As management specialists
As technical specialists
As interim manager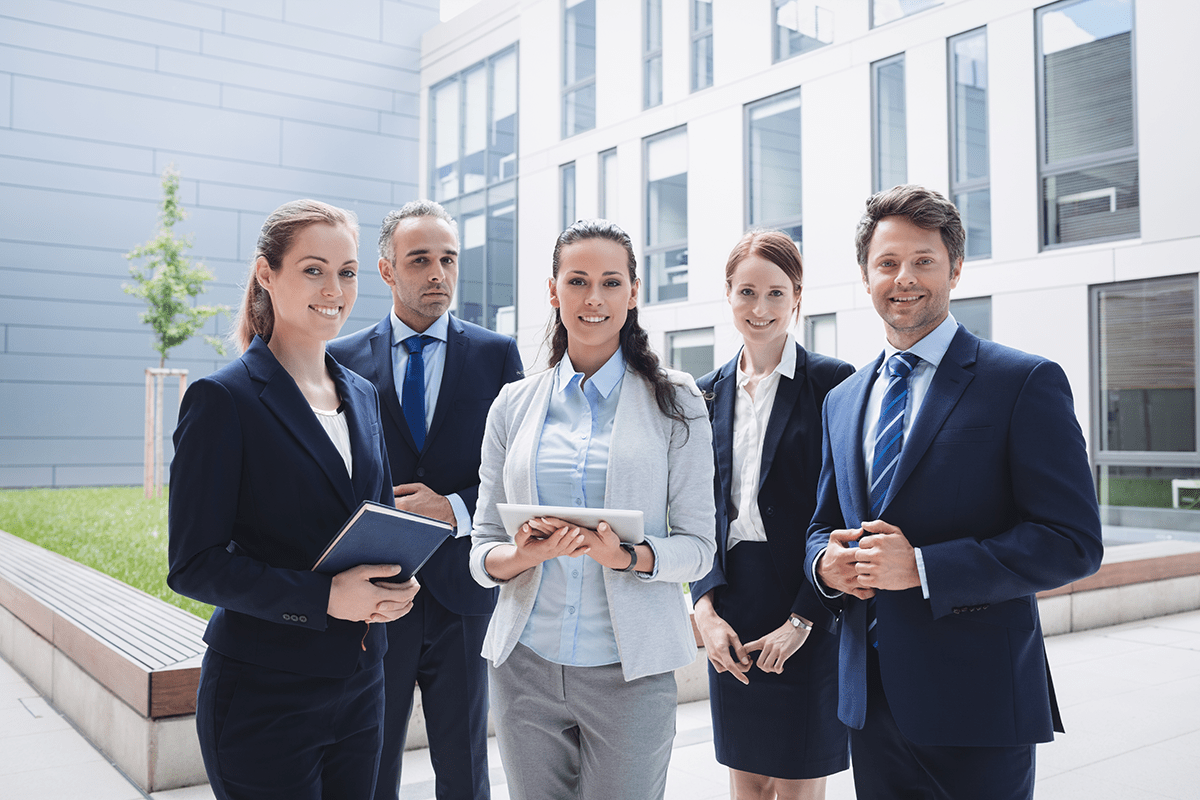 In strong, experienced, and well-coordinated teams of experts.
With a methodology, a target orientation, entrepreneurial focus, and implementation strength.
In the project leadership and management of challenging specific tasks and international project teams.
Cooperation partners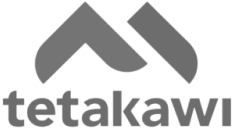 Join Our Team!
You have profound expertise in Purchasing, Distribution, Logistics or Lean, developed in Manufacturing, Office, Service, or another sector?
You want to join a human-size consulting company, with a strong entrepreneurial spirit and participate in its development?
You are able to work in German and English and ideally master another language fluently? (French, Spanish, Italian, Chinese or others)
You can travel to or with our clients 3 to 4 days a week on average, with the possibility of returning home during the week?
You have more than 10 years of professional experience, in which you have successfully implemented measurable solutions for at least 5 years, in the industrial consulting companies?
Do not hesitate to apply! Send your CV.